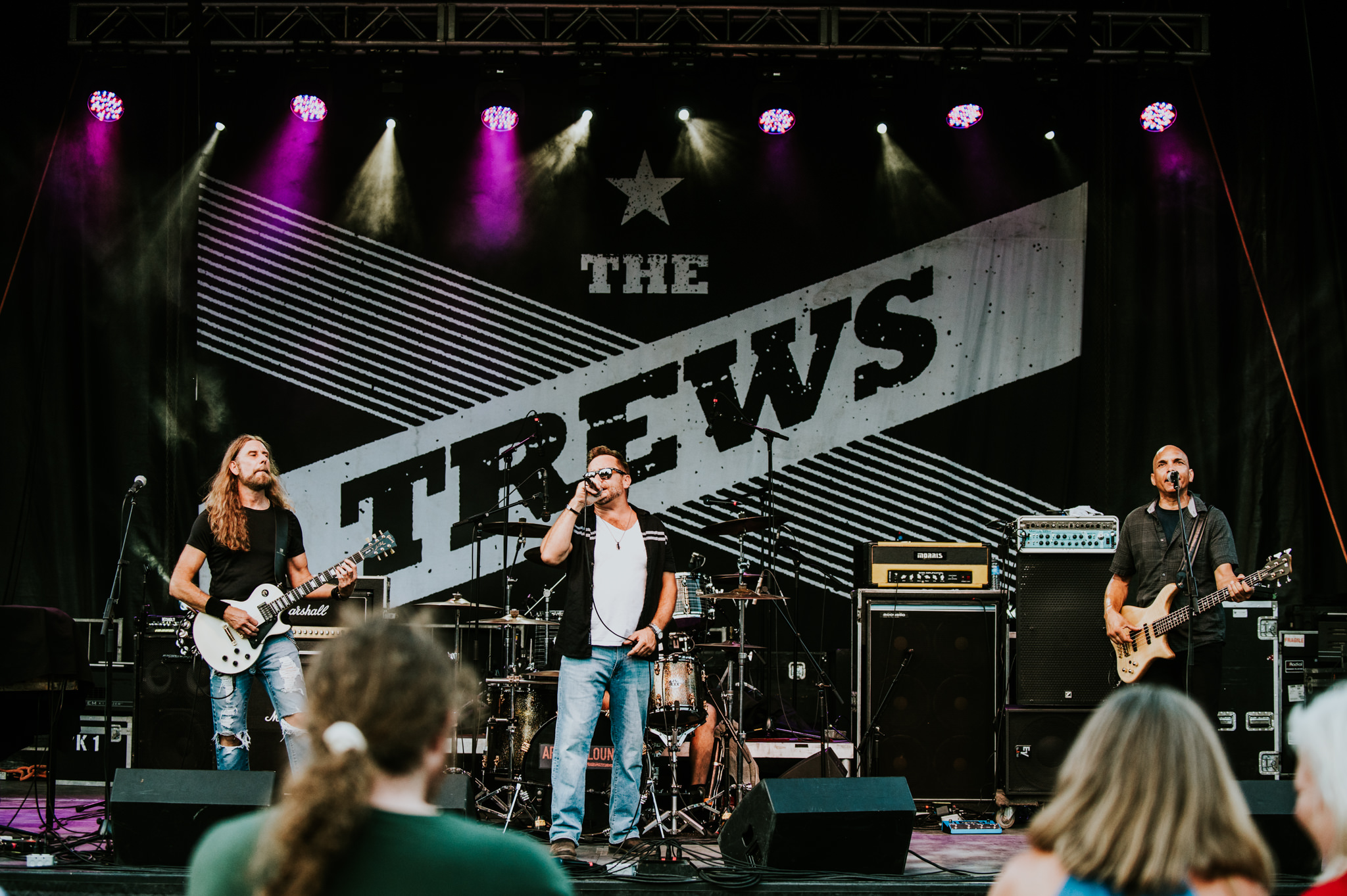 The Band
Check out our latest video, THE STARS!
Upcoming Shows:
2023 
Book ATL [email protected]
St. Thomas, ON – Sunday November 12th – Railway City Brewery – 1PM
Port Dover, ON – Saturday November  4th – LVIV – 7PM  
London, ON – Friday October 20th – Toboggan Brewery – 9PM – London, ON
London, ON – Friday September 15th – Western Fair – OEV Stage – 7PM – London, ON
London, ON – Saturday, June 10th 8PM – Dundas St. Block Party out front of London Music Hall
London, ON – Tuesday, July 4th – London Music Hall – London, ON with BUCKCHERRY Tickets $45 Tickets www.bollertentertainment.com/event/buckcherry-with-after-the-lounge-sierra-pilot/  
PAST SHOWS 2022
Hamilton, ON – Saturday, April 22nd – Corktown Pub – Hamilton, ON with APRIL and Guests
Friday, Nov. 18th/2022 – Eastside Bar – London, ON Details and Tickets at www.bollertentertainment.com/event/atl-bleeds-dope-eastsides-nov18/ Event Page: www.facebook.com/events/1295875271186449   
Friday, Oct. 28th/2022 – Rustr Music Hall- Sarnia, ON Details at Tickets – www.ticketscene.ca/events/42329/ Event Page: www.facebook.com/events/815730316124226
Saturday, Sept 3rd/2022 – FREE SHOW – with The Trews – Cowapalooza- Woodstock, ON Details at www.cowapolooza.ca  
Friday, July 29th/2022 – London Ribfest with Kiss Destroyer  – 7pm 
Wednesday, June 29th/2022 – BUCKCHERRY at London Music Hall – Tickets 
Friday, May 13th/2022 – With Suicide Star – Moose / Goose – Thorold, ON 
Friday, April 22nd/2022 – Eastside Bar and Grill London, ON  – 9pm – Tickets https://bollertentertainment.com/events 
PAST SHOWS 2021 
Saturday February 27/2021 – Online! www.planethelix.com Tristan's Benefit w/Helix, Danko Jones, Lee Aaron, Syre, Bobnoxious, Tim Hicks
Sunday, October 17th/2021 – Matinee with Juice at Eastside Bar London 
A Few Of Our Most Popular Tunes!
 After The Lounge is a hard rock band based out of Ontario, Canada and known well for their song Lights Go Out released. With this song they created a radio scene at home along with parts of Europe, Asia, Mexico and largely in Brazil. This excitement played well with their next single releases over the years like, Back To The Start, Can't Stop, Let's Groove and Never Again. Although the band stuck strictly to shows in Canada, because of the internet they have continuous attention worldwide. The four piece group has shared bills and support with Buckcherry, Blue Oyster Cult, 3 Doors Down, Bad Company, April Wine, John Corabi (Motley Crue) and Trooper among many more. The release of the bands new 5 song EP in 2019 contains their current work with Producers Garth Richardson (Rage Against The Machine, Red Hot Chili Pepper's) and Darius Szczepaniak (Big Sugar, Sum 41) Easy Love, Bang! Bang!, Show Us The Horns, Those Were The Days and Hate Highway. ATL released the single Sunshine in 2020 and another in 2022 called, The Stars.
The band….Left to right….Scotty Bollert (vocals), Rob MacEachern (drums), Jeff Kikut (guitar), Paul Loeffelholz (bass)